RYAN THOMPSON

   COMMITTEE FOR JUSTICE

Committed to Freeing an Innocent Young Man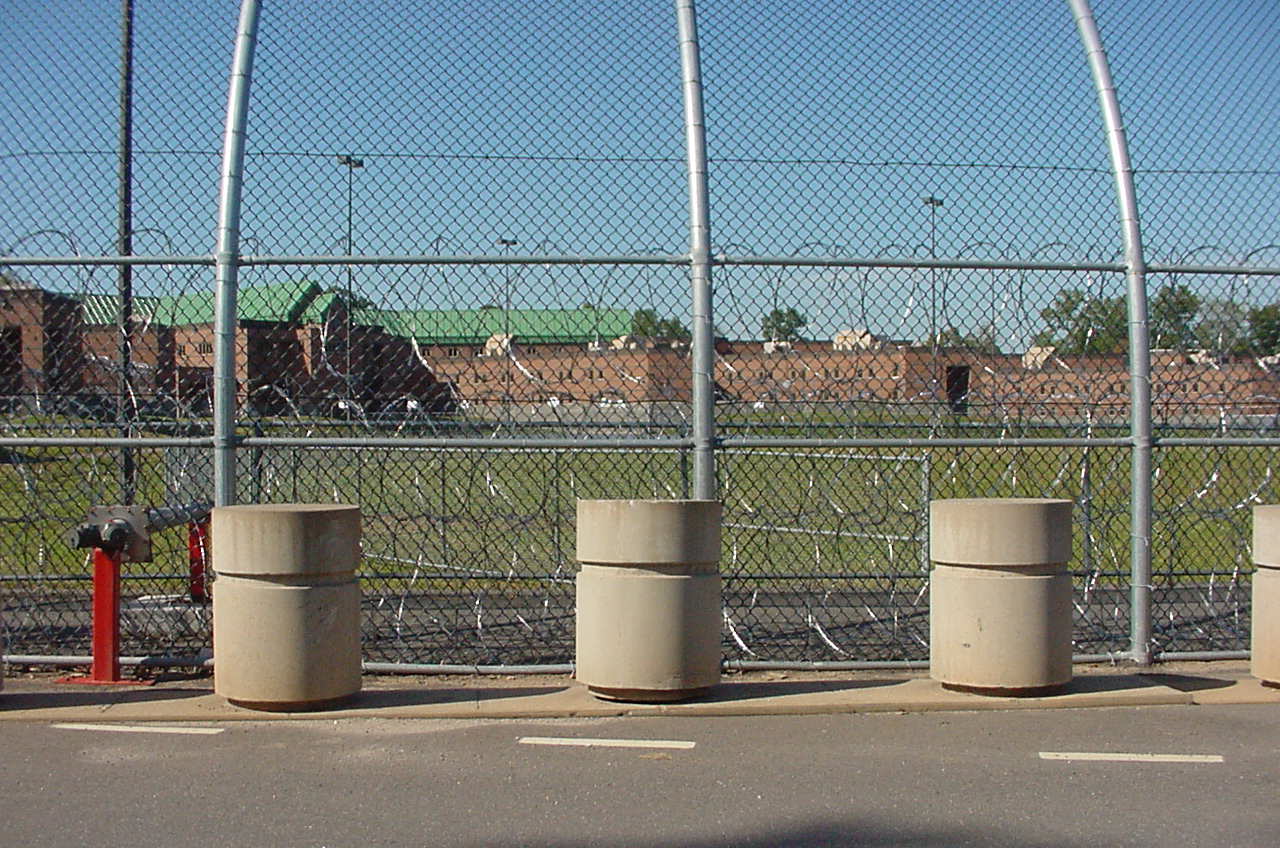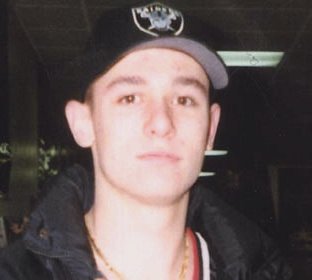 Ryan Thompson, your are under arrest for murder.  Those are the words that turned Ryan Thompson's life upside down. How could an evening out with friends at a local party turn into this nightmare?  How could an innocent young man who had left the party before the shooting be arrested, tried and convicted?  Could our criminal justice system be so flawed that yet another innocent is behind bars?  To find out answers to those questions please take the time to browse through the website.  This is a shocking story of justice gone wrong, with more twists and turns than any mystery novel.  The problem is... this story is true,  and, it can happen to you!

CASE UPDATE 12/21/01:  Ryans appeal was argued by attorney Moira Buckley on December 6th.  Ms Buckley argued very convincingly before a three judge panel.  It was immediately evident that she was well prepared for the presentation and was unflappable during a barrage of questions from the panel.  Her dedication to her job and to Ryan is much appreciated.  The appeal can only be based on specific elements that occured during the trial and not on any new evidence that has been obtained since the trial.  It is basically a check to see if the trial conformed to specific legal requirements as set forth by the courts.  Requests for a new trial due to new evidence or other circumstances can only be requested during the "habeus" request.  Ryan has been accepted by the states Public Defender habeus unit and we expect them to start looking at the case sometime early in 2002.  I could still be as far as two years away that the request for a new trial is filed.  We will keep the site up-to-date with any breaking information

INTERESTING NEWS:  Ryans sister Amy recently taped an episode of the Montel Williams Show in New York City.  The episode starred famous psycic, Sylvia Browne.  The producers put together a nice introduction to the case with clips of Amy explaining what happened the night of the party that cost one teenager his life and disrupted the lives of countless others.  Among other things, Sylvia stated this was a tragic case and that Ryan was innocent.  She predicted Ryan would be released in two years and two months due to hard work by a team committed to freeing him.  It doesn't matter if you  believe in psycic ability or not, the show is a "must see" if you are a Thompson family supporter.  At this time the producers are not certain of the air date, we will post that info on the site as soon as it is determined.  SHOW AIRED MARCH 13TH.

NEWS UPDATE 12/21/01:. The Norwich Bulletin carried an article on December 19th 2001 reporting that a .22 caliber rifle had been found in the Moosup river in Sterling by a fisherman.  Based on the proximity to the crime scene and the length of time the rifle appeared to have been in the river the rifle may be linked to the case.  No further information is available at this time.  Ryan's defense team will keep track of any testing that may be done on the gun.

UPDATE 20 October 02 The Supreme Court of CT today handed down their decision on Ryan's case.  We lost.  Though they stated that the conduct of the prosecutor was in many cases inappropriate, they feel it wasn't bad enough to warrant a new trial as the appellate court had ordered.  We of course are deeply disappointed in their decision and will continue to fight for our innocent son's freedom.

In prison since April 20, 1998

Update 25 July 2010 The Dateline NBC show about Ryan's case in our opinion turned out very well.  Thanks to Producer Chris for a geat job! 

Update 6/28/10  If you have not already heard, Ryan's request for a new trial was turned down.  Appeal process in motion.

Dec 2011 Update.  Ryan's appeal to the CT Supreme Court was rejected.  They did not want to even hear the argument.  Rejected with no explanation.  Thanks to the CT Innocence Project for taking on the next step in the process!